Last show of 2018!!
Come celebrate and shop with us at
Thomas Jefferson High School
on Saturday, December 8th!
from 9am - 4pm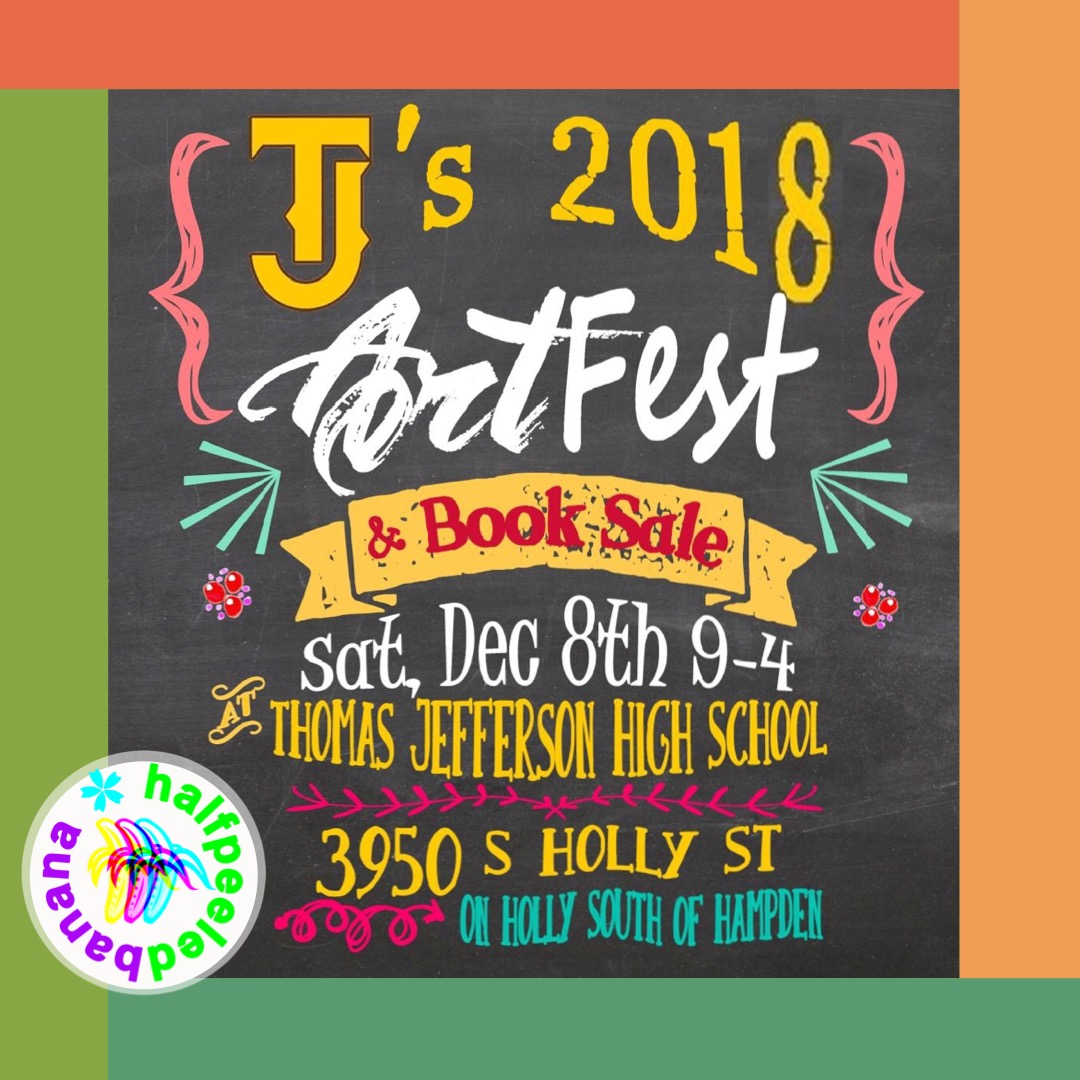 we're rollin' double wide!!
YES!!
My kids' school and I will be bringing you
double the space
& double the fun !
(insert witty twin-mom comment here)
It's going to be a BLAST!!
Cool kids zone, a great group of makers, and a fabulous way to support your local artists!!
Remember, each purchase you make from the Charles Hay World School group will help to provide a school lunch for one of my kids' schoolmates!
so…
C'MON OUT TO PLAY ON DEC 8!!
enjoy the colors of life!