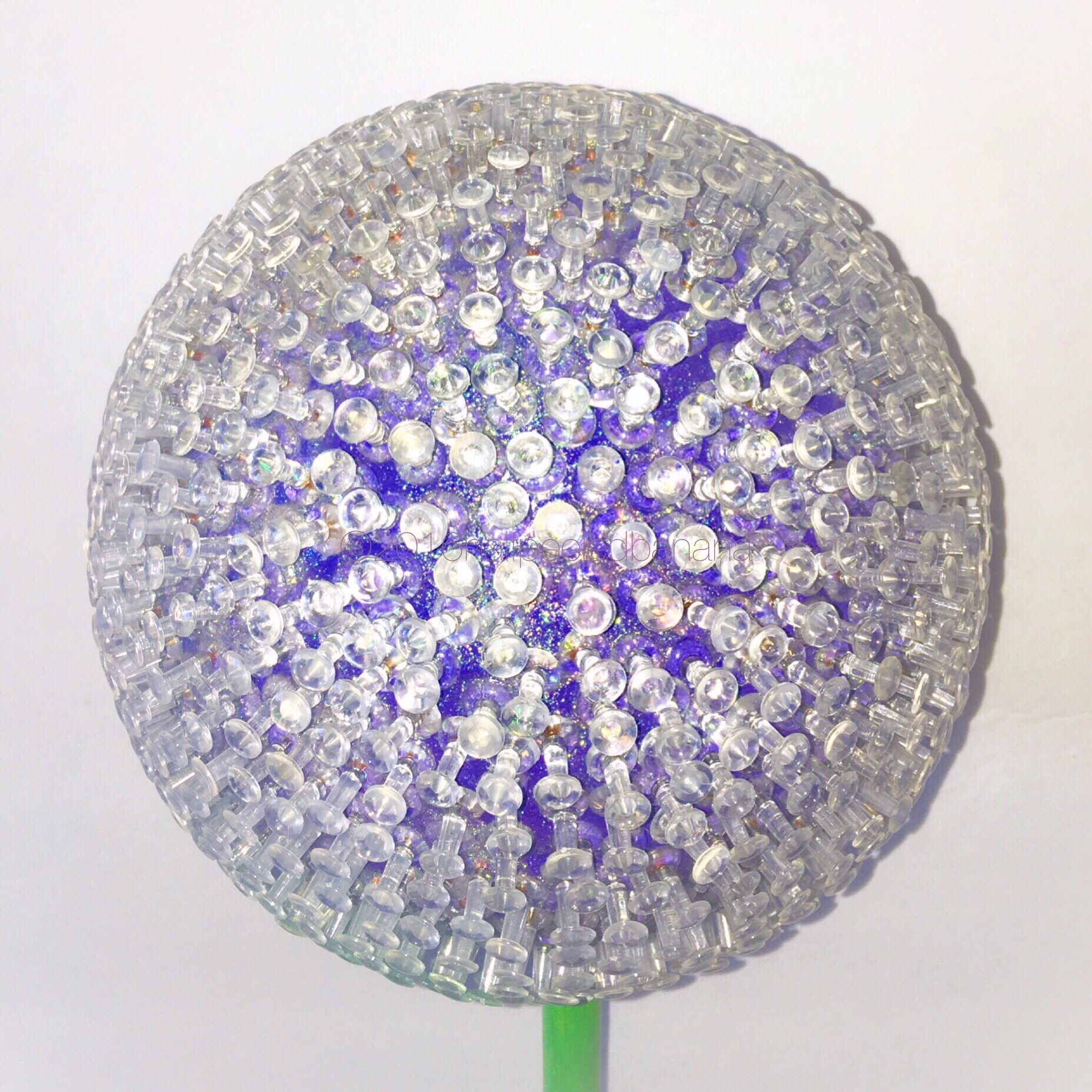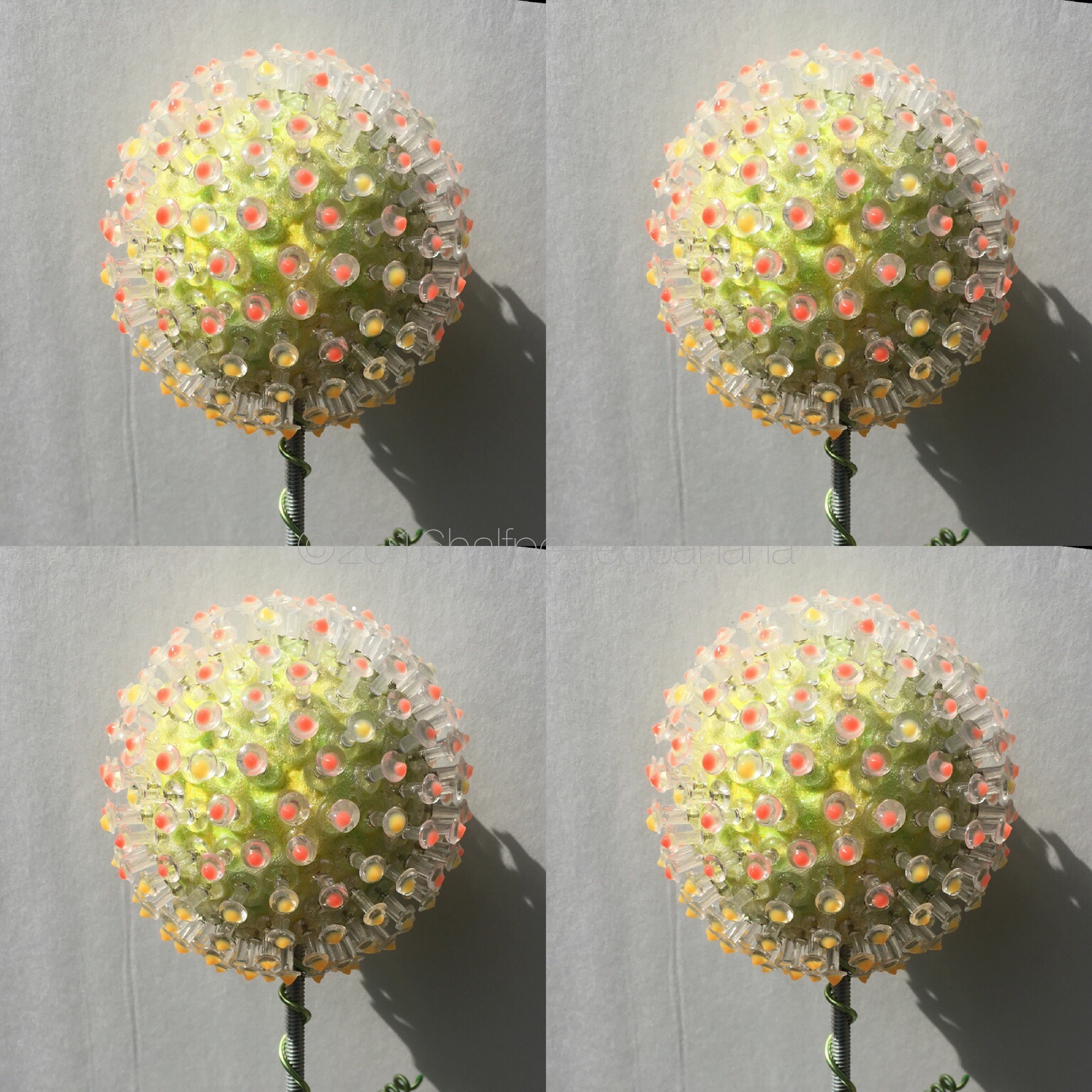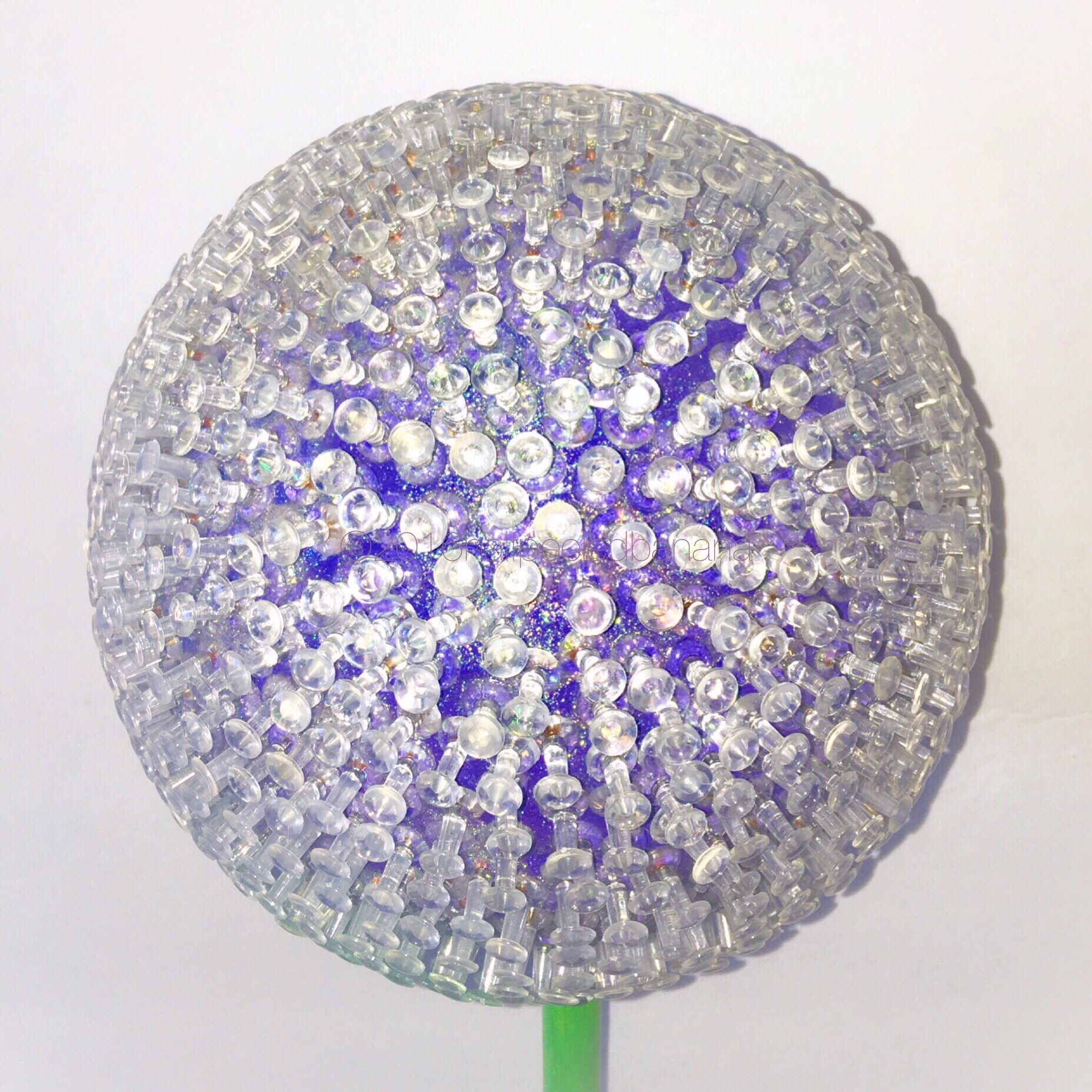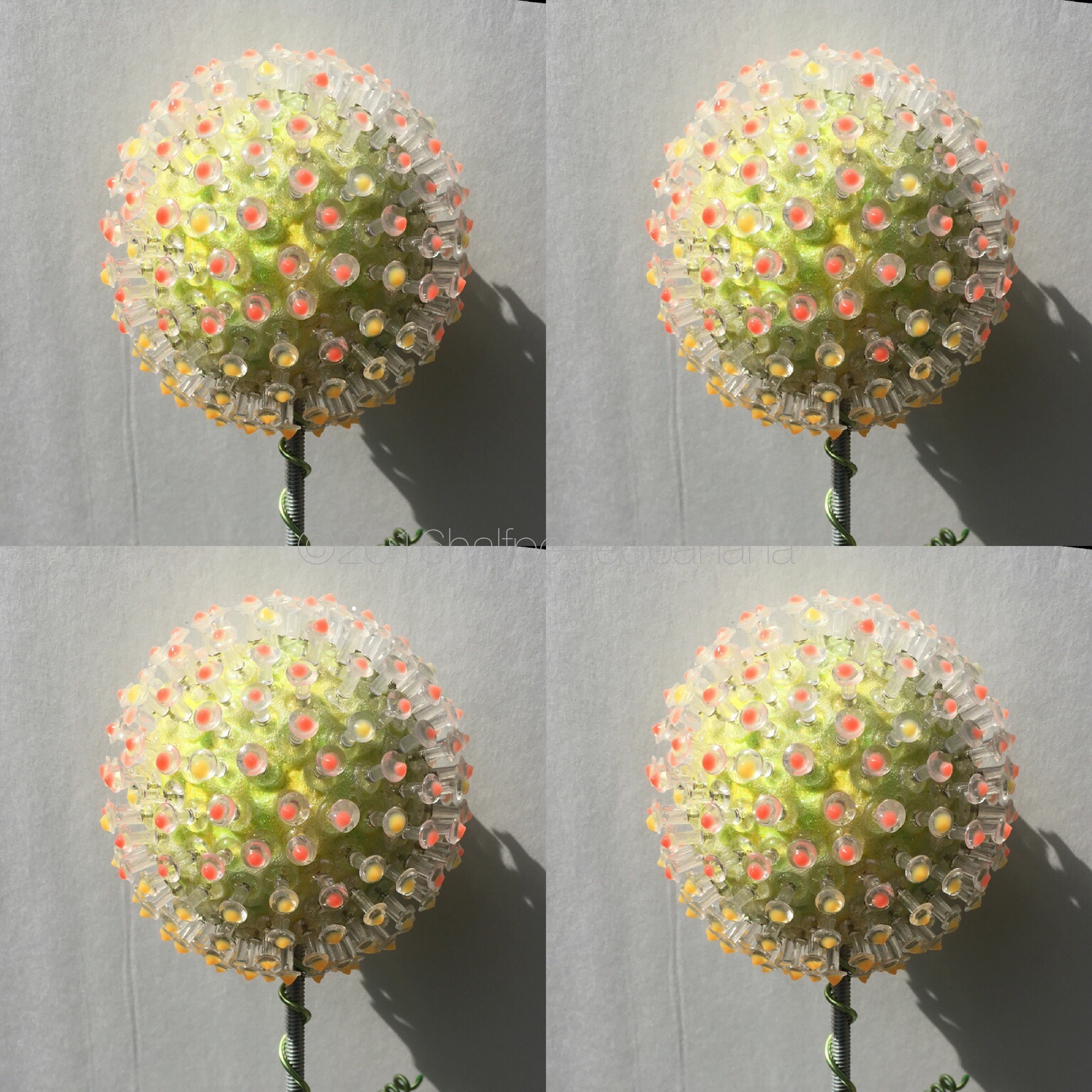 made with office supplies
the BIG GIRL 7 inch bloom has nearly 900 pins carefully placed by hand!!
yours can be painted or

yours can be naked

with or without magic dots
available in 3"x10.5" bud vase size, then on up to 4", 5" and the big girl 7" garden bloom with or without a 24"-36" stem.
like what you see?