"some people feel the rain,
others just get wet"
~bob marley~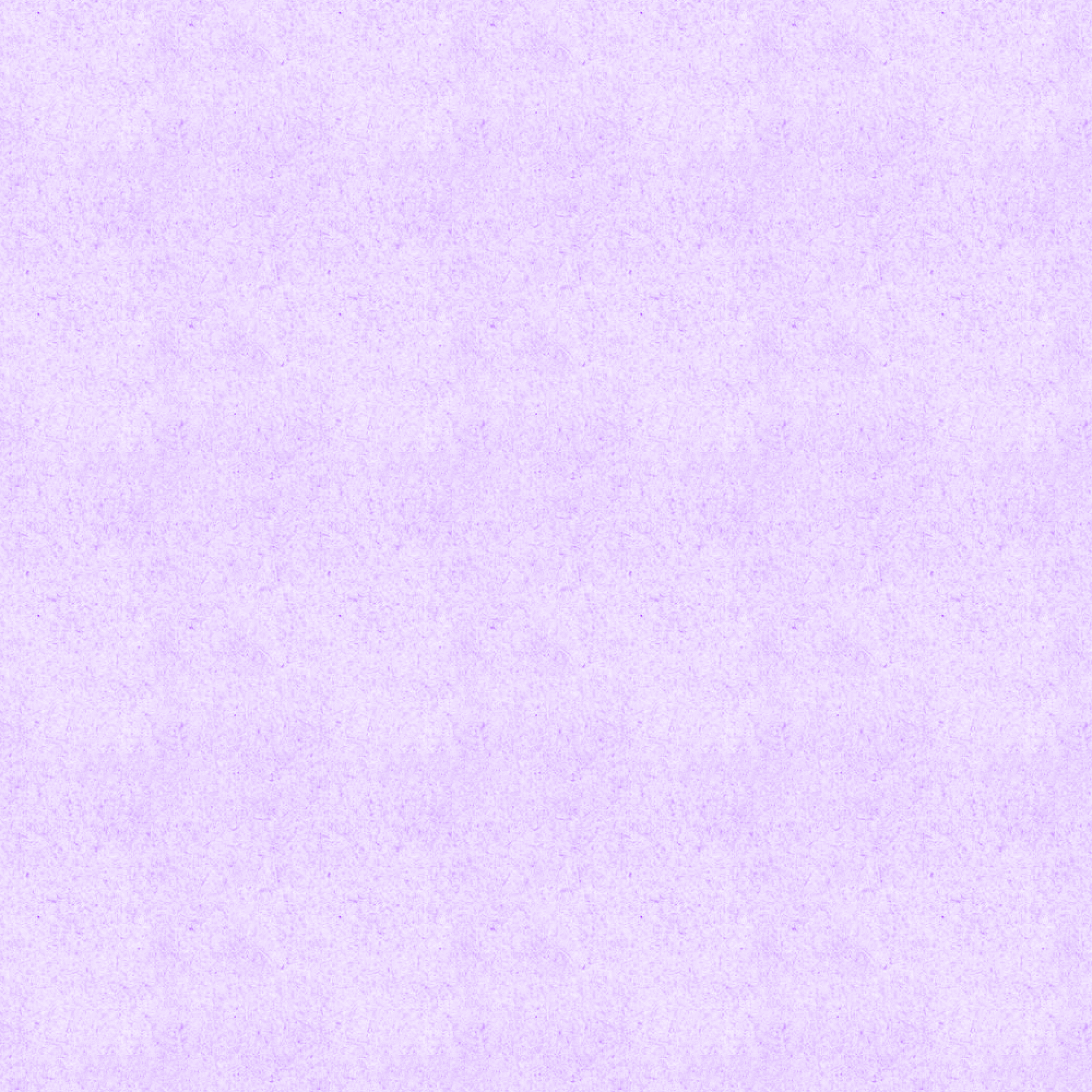 please have some fun checking out
my garden, bouquets, prints, paintings, gnomes and other bright projects!
all of my creations and commissioned artwork are available for sale through special order, so please contact me if you like what you see!!
if a photo has a name and number... it's available for purchase as a print!
"be optimistic,
it feels better"
~ dalai lama ~
"don't be them, be you"
~john musick ~
"here's to me, here's to you, here's to life!"
~ spleen dingo ~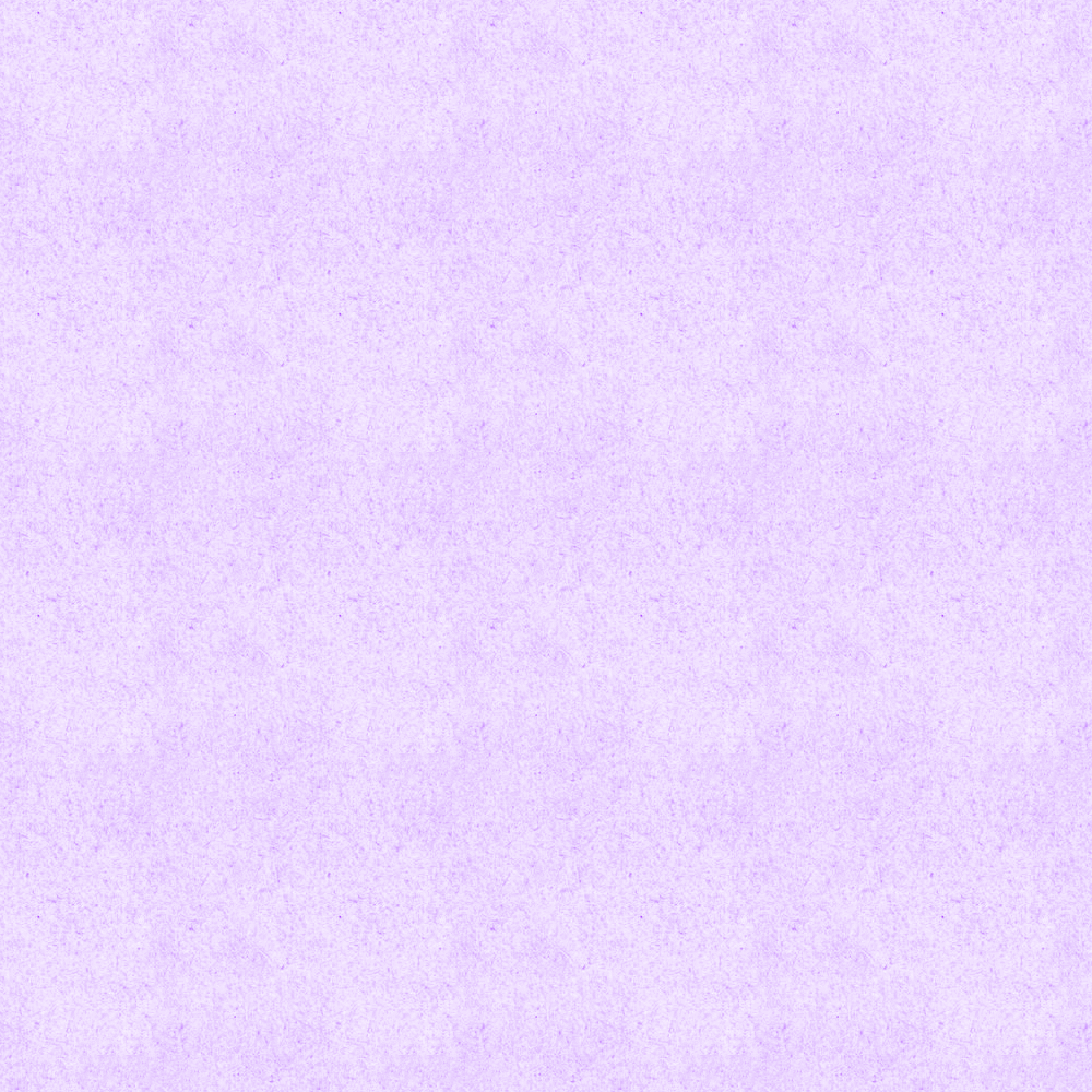 "i paint on everything because
that's what it's all about"
~ cruz - age 4 ~