The Pin Pot
time to make something new!
introducing the
Pin Pot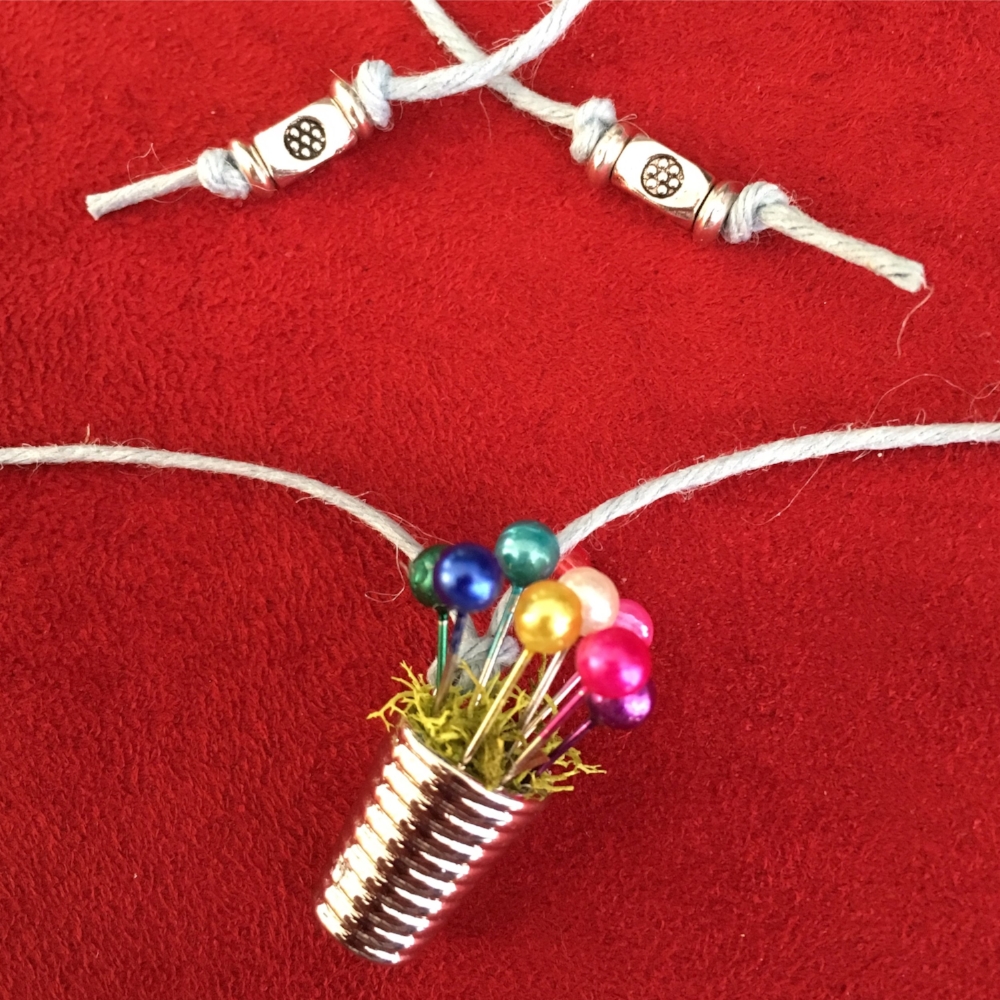 straight up handmade and to the point!
Wear a little bit of springtime all year long!
Handmade mini flower pot necklaces!
Hemp cord is beaded on both ends… you tie it on yourself at your preferred length.
enjoy the colors of life!